I can't believe it's back to school time again!
Even though time is flying, it's important to get ahead and plan out the essentials for our little ones to have a successful school year.
Today I rounded up a list of the cutest back to school supplies and accessories that my kids absolutely love. I'm so excited to share some of my best finds with you.
PS... click on the images below — plus, can pick your own designs as well, as there's much to choose from!
Here's my back to school list:
#1 - Yoobi Folders
#2 - Yoobi Gel Pens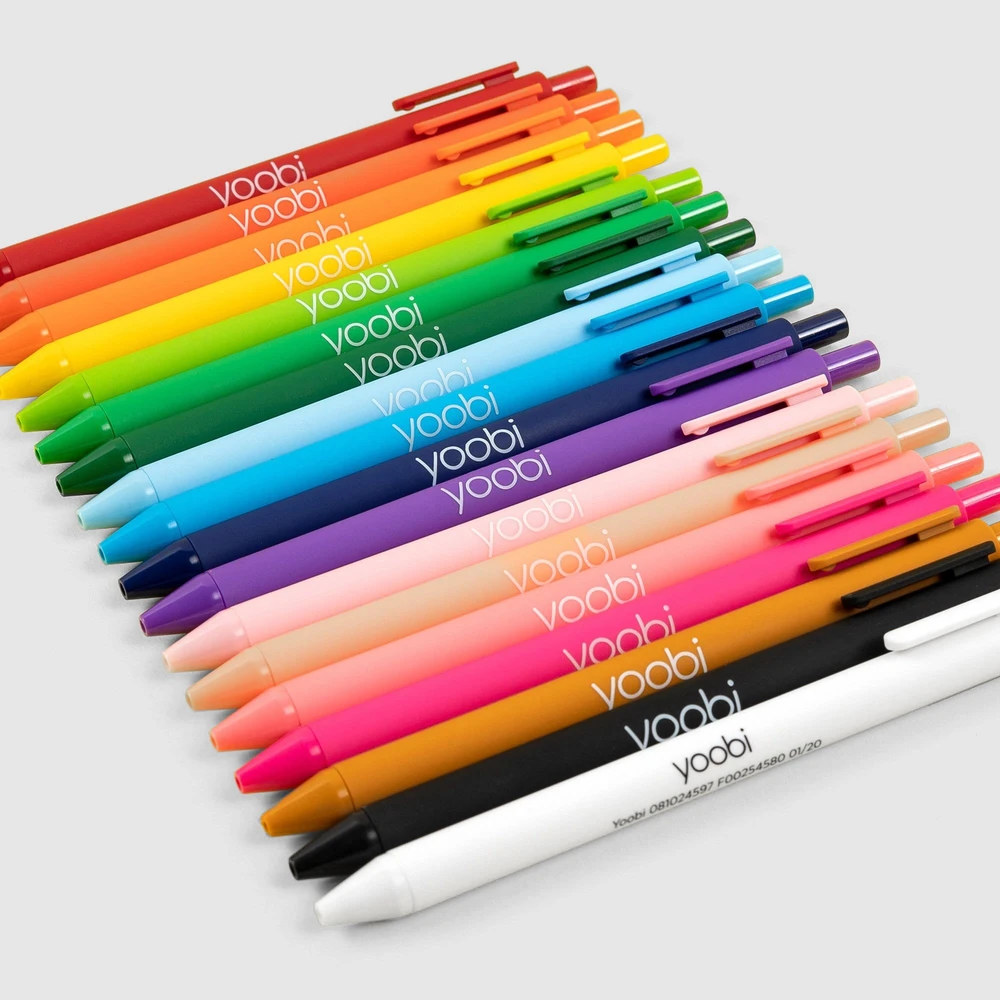 #3 - Bentgo Lunch Boxes
#4 - Stoney Clover Lane Custom Lunch Totes
#5 - Notebooks/Journals
#6- Stoney Clover Lane Customer Backpacks
#7- Pencil Pouch
#8 - Water Bottles
#9 - Inchbug Labels (for labeling supplies)