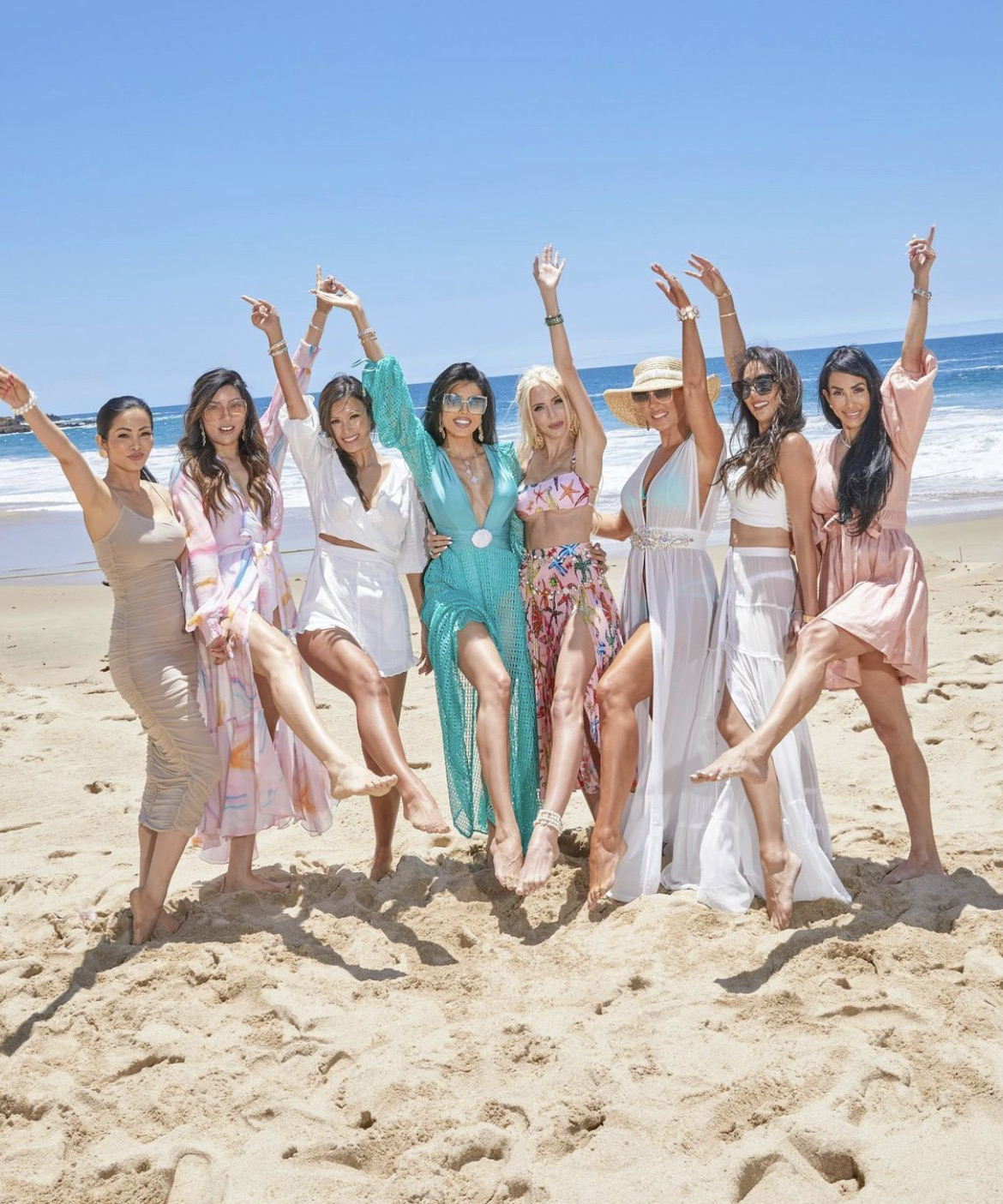 As we navigate our multifaceted lives as humans, our friendships are an extremely important part of our journey. Positive friendships make life better, they keep us strong and grounded, and they change our outlook on life for the better. In my own life, my friends have been a lifeline at times and confidants in helping me become the woman I am today. I am so grateful for all of my loyal, loving, supportive, and kind hearted friends in my life!
I've found in my experience, the following friends are crucial to my wellbeing:
#1 - The Loyal Confidant/Best Friend
This is the type of friend that you share everything with — the good, the bad, and the ugly. Your biggest cheerleader and supporter. It's the person you tell your deepest darkest secrets and is brutally honest, giving you the truth, even if it stings a bit. Your true blue kind friend.
This person is a safe listener and knows all of your favorite things and happiest memories. She's/he's also your first call when something exciting or tragic happens. This relationship is extremely important because it is powerful, strong, and enduring. It's safe, loving, and nurturing. This type of friendship is good for the soul!
#2 - The Fun, Fearless, Full of Energy Friend
This is your social butterfly friend. A person you enjoy spending time around and you share similar pleasures, values, and goals. This is your activity buddy! It's important to have friends like this because they bring such excitement and happiness to your life.
They can bring out a side of you that you didn't even know existed or expose you to things you've never experienced before. They are amazing at bringing people out of their shells!
#3 - The Mentor/Teacher
This is the type of friend you respect and think highly of. They give amazing advice, are wise, and you can't help but have a tremendous amount of admiration for them. They are the friend you can bounce ideas off of to help steer you in the right direction. They are smart and tend to have years of personal experience or are old souls at heart.
#4 - The Polar Opposite
These beings are very important because they have vastly different views and perspectives. They tend to have different customs, values, traditions, and religions to share with you.
It's important to have friends that are polar opposite from you because you can learn so much from them! They open your eyes to things you wouldn't normally know or choose. Having them in your life can offer you a wider perspective and lead you to be more sympathetic to others who are different from you.
Last Words
As I've grown my circle of friends, I find that sometimes a friend can fit into one or more of the above categories. As you get to know a person on a deeper level, so many beautiful things are revealed. Friends are definitely the spice of life for me, and I find the more open I become to others, the richer my life becomes. I truly cherish my friendships.
I'd love to learn more about your friendships and the types of people in your life! Please share your thoughts below, and if you need a friend why not mention it and you may connect with some amazing women in the Luvey community. Luckily, we're all here to support each other!