One thing I'm excited about as we jump into Spring is experimenting with my hair. There's something about the freshness of this season that makes we want to get creative. This includes using hair accessories to spruce things up!
The following are some amazing hair accessories that I'm currently enjoying. I hope you'll love them too!
I love these stacker barrettes because you can wear one, a few, or all eight together. They are super chic and dress up any outfit.
Turn a regular bun into something fabulous with this sunburst bun holder. I love how unique, stylish, and elegant it is. It's perfect for a cute summer updo!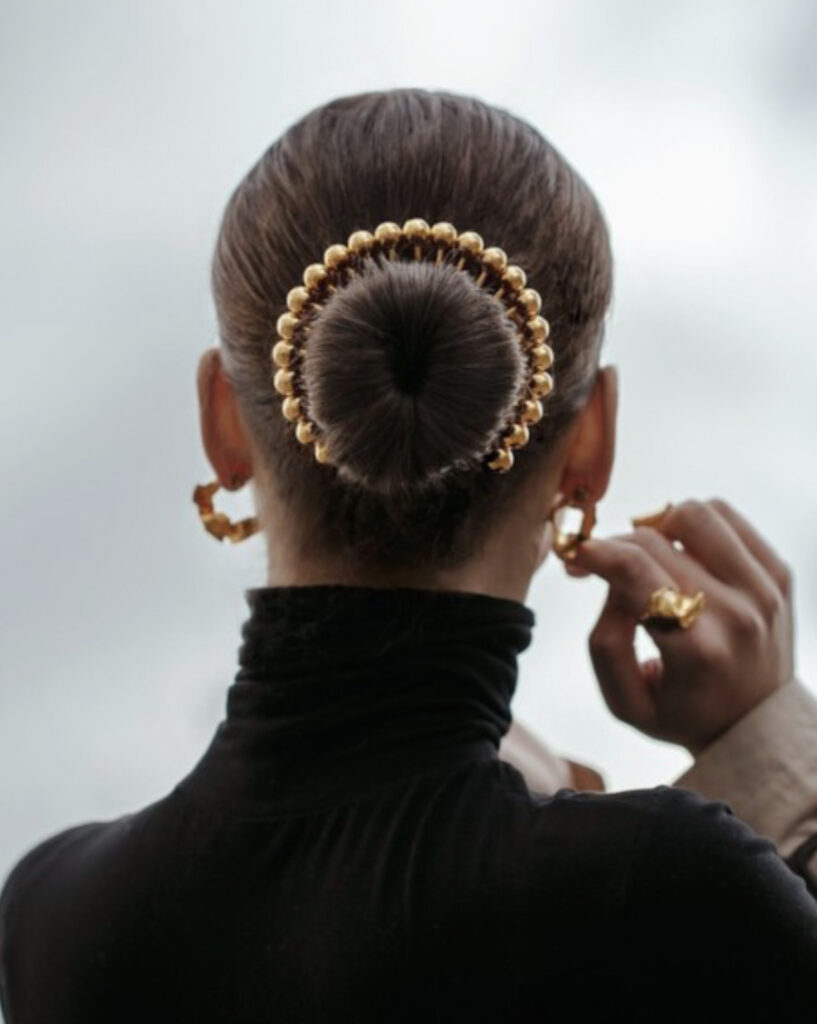 I'm loving these scrunchies, with the attached sassy bow. The bright and happy neon colors are perfect as we head into spring and summer. They're wonderful for throwing your hair up in a messy bun or a sleek pony!
I'm a sucker for anything that is customized. These hair clips take a fun hairstyle to a whole new level. You can add your name or a cool phrase. Such a fun way to express oneself!
Chunky headbands are super trendy right now, and Lele Sadoughi knows how to do it right. She's famous for her fabulous headbands! I have about a dozen in several designs and styles.
I love this unique and glamorous look that adds drama to any outfit. Perfect to pair with jeans and a tee, or even a fabulous bikini and cover up.
Pearl hair pins and clips are so classically beautiful. You've probably seen me wear them numerous times when I go out with my girlfriends. I love the added glamour because they are such a statement piece and so pretty.
These ultra-feminine and super cute hair accessories are one of my absolute favorite looks for Spring. It makes me feel young and girly when I wear bows in my hair, and I'm so excited they are trendy again.
The 90s claw clip is making a total comeback, and I am totally on board! I love using them to slick my hair back, or even to do a loose casual look. It's super quick and there are endless possibilities.