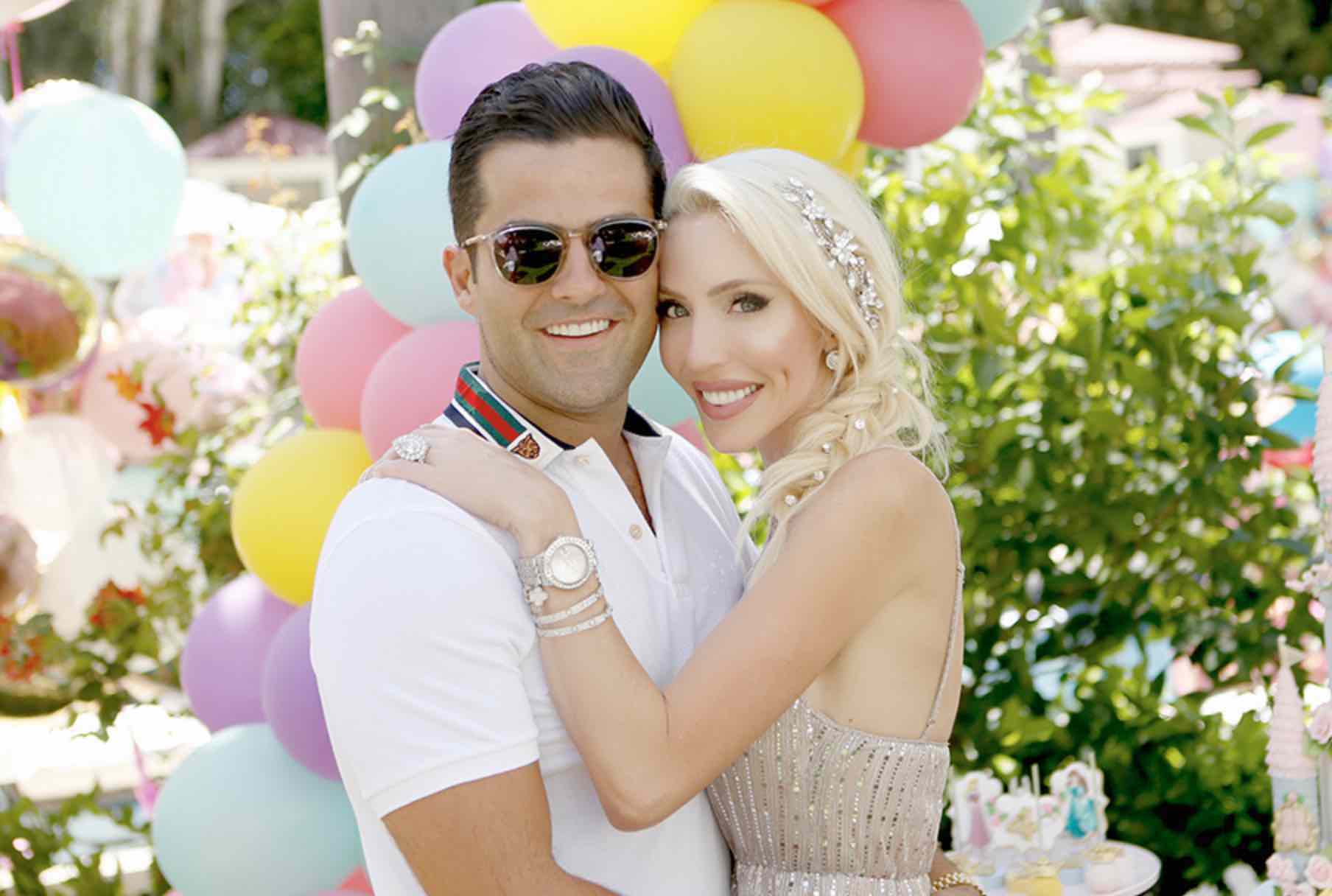 I'd like to introduce you all to my incredible husband Sean — the love of my life, my best friend, my handsome hunk, my loyal confidant, my lover, and my angel on earth.
Sean is one of the most incredible human beings with the most beautiful heart and soul I've ever come across. He radiates love and positivity, strength, power, gentleness, and grace. He's my rock and biggest cheerleader in life. He pushes me and encourages me to be the best version of myself that I can be. I'm deeply in love with him as a human, a father, and my husband.
There are so many reasons why I respect and love him so much.
First, he's the sweetest most loving, protective, and nurturing father to our babies and to me. With a heart of gold, he's the epitome of a gentleman and thoroughly devoted to us. He treats me like a queen and loves me with a love I've never experienced before.
Second, he's the hardest working, most motivated, and unstoppable go-getter I've ever known. He's incredibly intelligent and creative and has an eye for detail. When he puts his mind to something he always achieves it.
Being a self-made man, Sean started his tech business when he was 15-years-old in the back of his grandparent's house. Despite the adversity that he and his family experienced when he was a child, he emerged as a resilient, positive, strong, and unstoppable person. His tenacity and work ethic is so inspiring for me and others.
Today, Sean focuses on his venture capital firm Go VC, which is centered on helping startup founders hone in on the development of their products. He then helps grow their businesses to become successful and sustainable.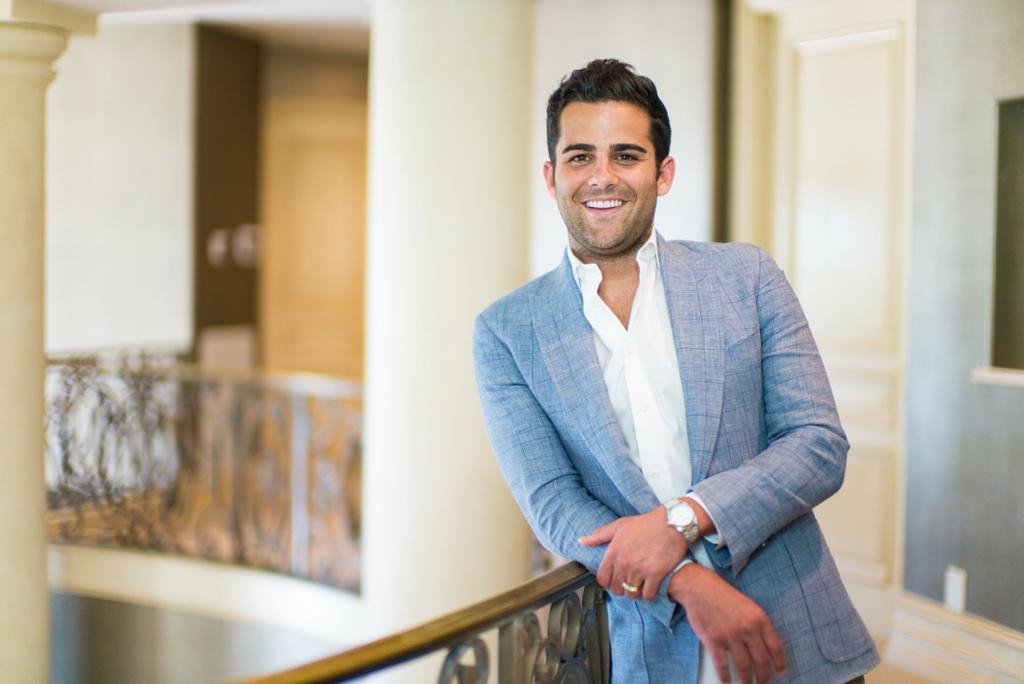 Not only is he a wonderful father, husband, and entrepreneur, Sean is a wonderful son, brother, uncle, partner, and friend. He is loved by so many.
A fun fact only family and close friends know — Sean is a super talented chef. He makes the most delicious food. My favorite is his paella.
He is one of those special people that are literally good at everything they put their mind to. If you try challenging him in a sport, he'll win. If you bet with him, he'll win. If you teach him something new, for example, a new board game, he'll work so hard to learn it and then beat you at it. I love sitting back and watching him in awe.
Can you tell how obsessed I am with him? LOL!
I love being his partner in life. He's just so magnificent and I am so blessed he is mine.
I am so grateful that I got to marry him and spend my life with a being as spectacular as him.