If you're like me when the Coronavirus hit, you had no idea exactly what would happen next. One moment the virus was spreading like crazy throughout countries afar and the next the first cases were springing up in New York and Los Angeles. In the blink of an eye, we were at home wondering exactly how we were going to navigate through it all.
It was so strange not to be able to visit our parents and friends. And I'm a mom who loves to spend tons and tons of time with my kids. But I have to admit I had moments of panic, where I was wondering if I could keep the kids busy and inspired enough. But thankfully, it's been such an inspiration and special time for us all.
We've gotten creative with our time and gone back to basics in such beautiful ways. I sat down and brainstormed with the kids to come up with their favorite quarantine ideas hoping you may get some inspiration from them as well. We hope you enjoy!
#1 - Cook and bake with them.
We've baked chocolate chip cookies, banana bread, cupcakes, cake, lasagna, meatloaf and more. They have a blast with anything they can help with and use their little hands on. I've noticed they seem to really appreciate the food they've made — way more than anything I've made for them 🙂
#2 - Make homemade playdough.
It's super easy to make and non-toxic! Here's a recipe we created from scratch. The kids have hours and hours of fun with it.

#3 - Put on music and have a dance party.
This is a great way to get their energy out. We make up toddler friendly dance routines and have tons of giggles together too.
#4 - Turn the living room couch into a big tent.
This is something my brother and I did back in the day. It's so much fun and only takes a handful of blankets. Each time my kids work on creating a new fort, they seem to get more and more elaborate. It's so much fun to watch!
#5 - Arts and crafts.
We've painted, colored, made bracelets, and created glue noodles. The beauty of art projects during quarantine is that we can mail the kids' masterpieces to family members and friends as a gift and/or share them over Zoom or FaceTime. They always get such a kick out of sharing their work.
#6 - Take long walks around the neighborhood.
The art of family walks have returned big time, and I absolutely love it. There's no telling what we'll find as we trek around. We've found beautiful birds, creepy critters, adorable squirrels, and enjoyed seeing how our neighbors have landscaped their yards. I try to open their eyes to details that often get missed when we're racing around.
#7 - Write letters to friend and family and mail them.
Writing old fashioned letters and mailing them is such a pleasure, and our relatives and friends really love the gesture.
#8 - Play hide and seek.
I love playing hide and seek with the kids. This can go on for hours and hours!
#9 - Go on a scavenger hunt.
We've gotten quite creative with our scavenger hunts. We've had them at home, on drives, and in nearby parks. You can get super creative with this!
#10 - Play dress-up and encourage them to use their imagination.
Kensington loves dressing up as a princess and having tea parties, and Sean Jr. loves being a fireman and watering the grass with the hose. The key is for them to use their imagination and creativity as much as possible. Also, I try to inspire the kids to support each other's visions. It's can be such a bonding time for them.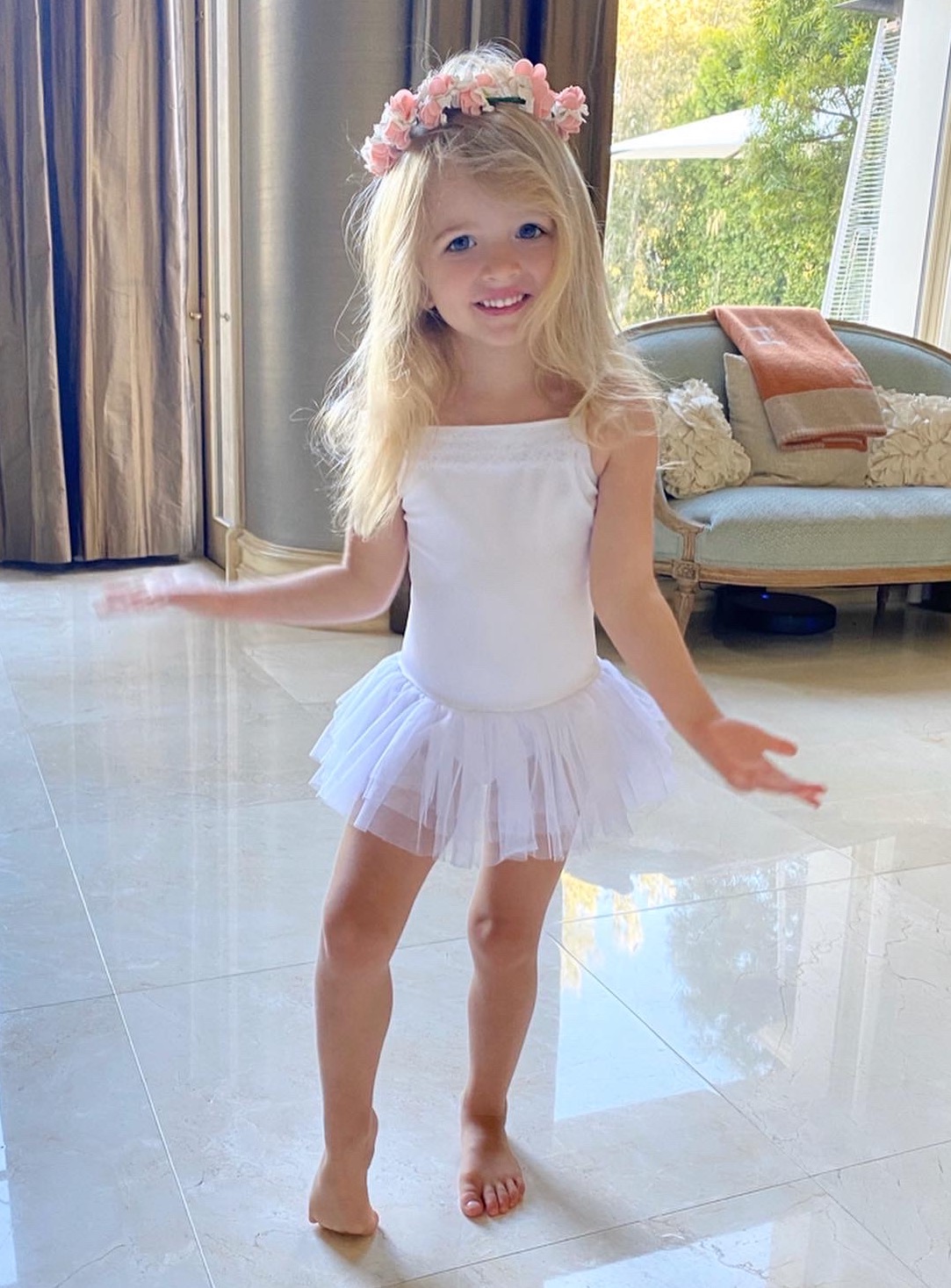 #11 - Make a garden in a seed tray and take care of it every day.
There are few things more magical than watching plants grow with my kids. We planted strawberries recently together, and the kids have so much fun seeing them sprout up and become delicious fruit.
Really, the possibilities are endless! While quarantine comes with its challenges for sure, I've found that it's really whatever we make it in the moment. I am certain that this time together will be unforgettable. I'm so hoping my kids remember it to be joyful and that our adventures will continue as the months and years progress.
Have any ideas you would like to share from the past handful of months? I'd so love for you to share with us. Please either share in the comments section below or drop me an email!