One of the most exciting times for our family is when it's warm enough to hit our favorite beach. We love to enjoy its beauty — the smell of the salty air, the wonderful breeze that flows from the Pacific Ocean, and the unforgettable adventures we have together.
As part of my quest for the perfect beach day, I love to make sure we're prepared. Being the planner I am, I usually have a beach bag ready to roll at a moment's notice. I STRONGLY advise you to do the same, as sometimes the idea of getting things packed up can seem daunting and it's easy to create a reason not to get out and experience the wonders around us.
Having a bag packed and ready to go makes it easy to be spontaneous and carefree. To make things easier for you, I've made a list of some chic beach bag must-haves that I keep in my bag at all times.
Chic Beach Bag Must-Haves
#1 - A Fabulous Beach Bag
My absolute favorite is the Mud Pie Initial Canvas Tote Bag. It's a super classy and fun bag that features the initial of your choice.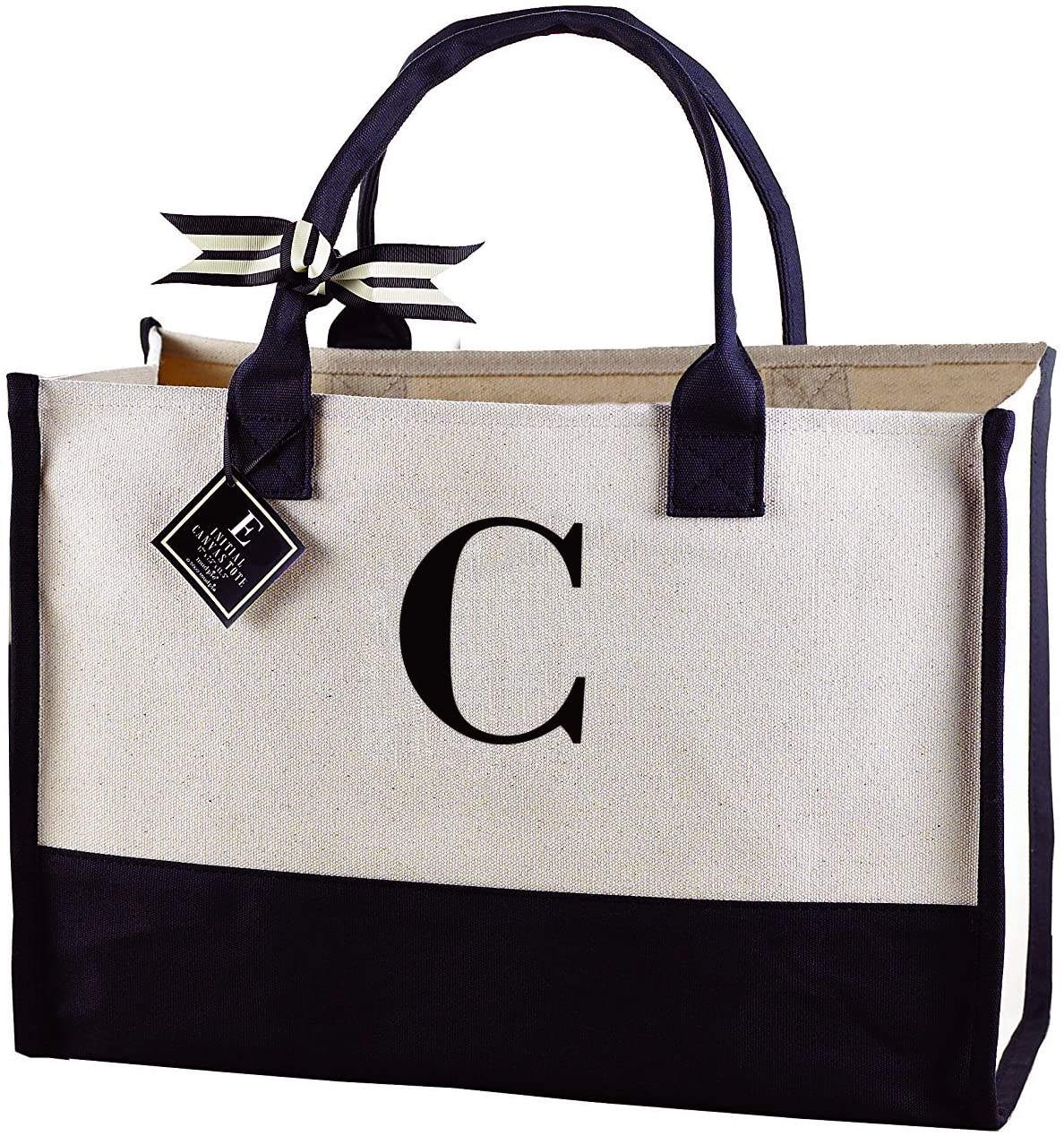 #2 - A Luxurious, Yet Easy to Pack Towel
I'm really into Turkish towels these days, especially those made by InfuzeZen. They are super easy to pack and make drying off after a swim in the ocean or a lake wonderful.
#3 - A Beautiful, Protective Hat
Islanders Women's Ultrabraid Brim Visor does the trick every time! Love it.
#4 - Your Favorite Pair of Sunglasses
My favs are Gucci or Fendi, but whatever you do, select a pair that protects your eyes from UV rays.
#5 - Non-Toxic & Extremely Protective Sunscreen
I've had great luck with Colorescience Sunforgettable SPF 50 for my face and Elta MD UV Lotion SPF 30 Broad Spectrum for the body. They're both amazing products.
#6 - Juicy Lip Balm
I've been really enjoying SuperGoop! PLAY Lip Balm SPF 30 with Acai.
#7 - Spritz Cooling Spray for
Vichy Mineralizing Thermal Water is wonderful for the moments you need the perfect combination of cooling and skin hydration.
#8 - Ultra-Nurturing After Sun Spray
After a long day in the sun, I love to nurture my skin with Sun Bum Cool Down Aloe Vera Spray. It's great for the kids as well! It feels amazing.
#9 - Stainless Steel Water Bottle
In my attempt to stay hydrated, I'm constantly using my S'well water bottle. Stainless steel is non-toxic and keeps the water nice and cool.
Have suggestions of your own? What do you keep in your beach bag? Please share in the comments section below 🙂