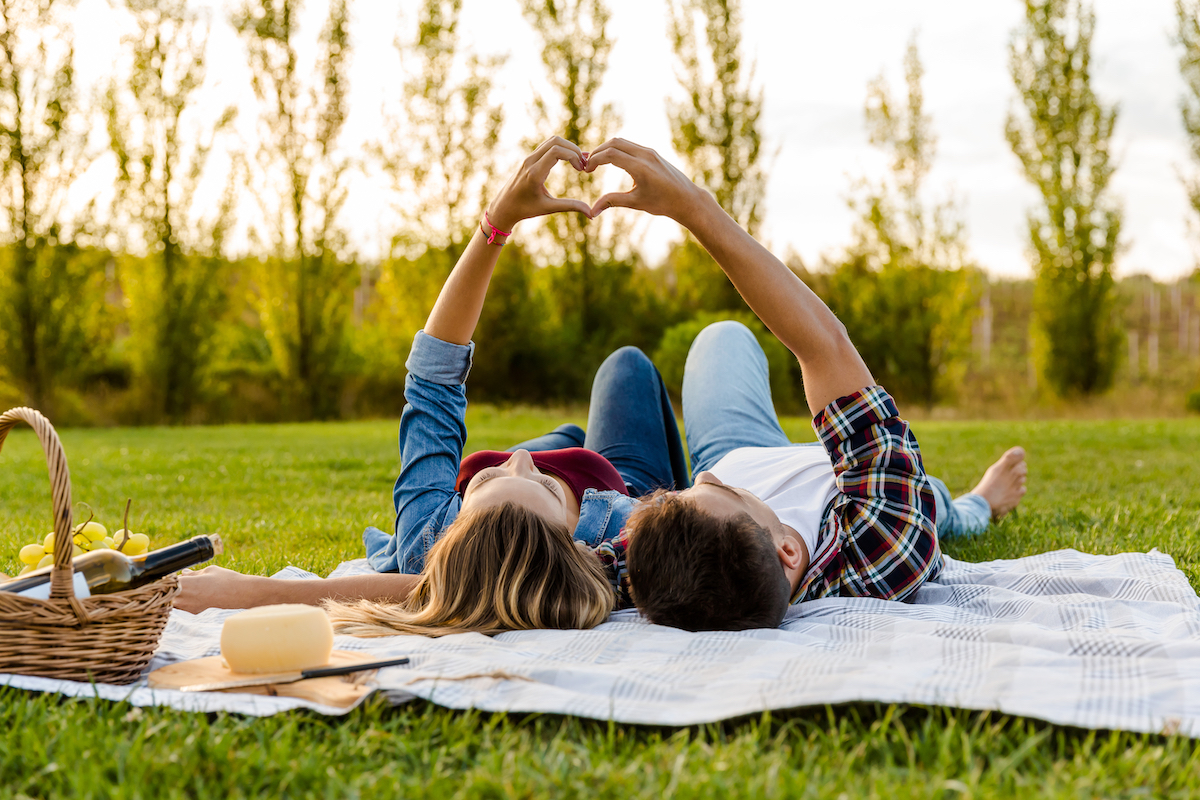 Quality time together is one of the keys to keeping our relationships fresh, fun, and meaningful. Sometimes life gets so hectic that we end up scheduling the same dates (or sometimes no dates at all) with our partners.
The following are some creative, inexpensive, and fun ways to reignite the spark!
Fly a kite together.
Test drive the car of your dreams.
Make a new recipe with your love.
Go for an ice cream date and take a walk while enjoying your treat.
Take a local tour to better appreciate and rediscover the beauty of where you live.
Play a board game.
Drive to a beautiful lookout in the evening, have a picnic, and stargaze.
Take a class together.
Volunteer for a cause you both are passionate about.
Take a train or trolley ride.
Go to a community play or concert.
Rent an e-bike and have an adventure.
Play miniature golf or a round of real golf.
Go to a weekend vintage/antique market and hunt for treasures.
Go somewhere inspirational and write love letters to each other.
Do a puzzle together.
Build a blanket fort.
Make a bonfire and eat S'mores.
Visit a museum or library.
Enjoy a beach day without kids.
Play paintball or laser tag.
Make an at home spa and pamper each other.
Enjoy a night of karaoke.
Go kayaking or paddleboarding.
Enjoy a movie at a drive-in.
Last Words
This is just the beginning! The possibilities are endless.
The secret is taking a quick inventory of the things you loved to do when you were young, activities you've always wanted to try, and research new and exciting adventures.
Make a list, and then go for it!
Also, please consider sharing date ideas in the comments section below. We always love your feedback!